Streamline workflows
Mass order processing
Subscribe to customer transactions (e.g. Ecommerce), generate orders in SAP and publish back order status.
Continuous fulfillment
Publish SAP deliveries and consume with your 3PL or warehouse management software.
Real-time intelligence
Stream events into SAP PI/PO or CPI, transform the data and publish for your BI tools to consume.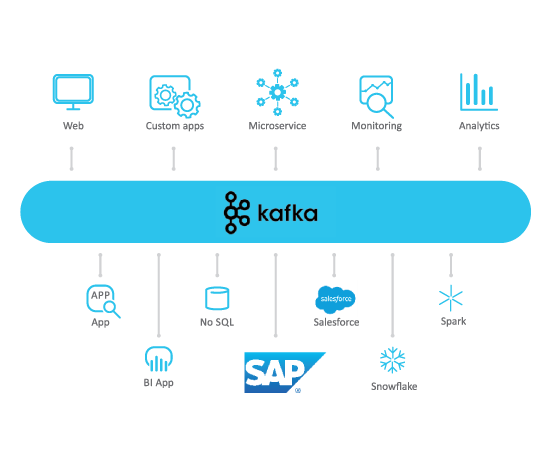 Publish or subscribe to unlimited topics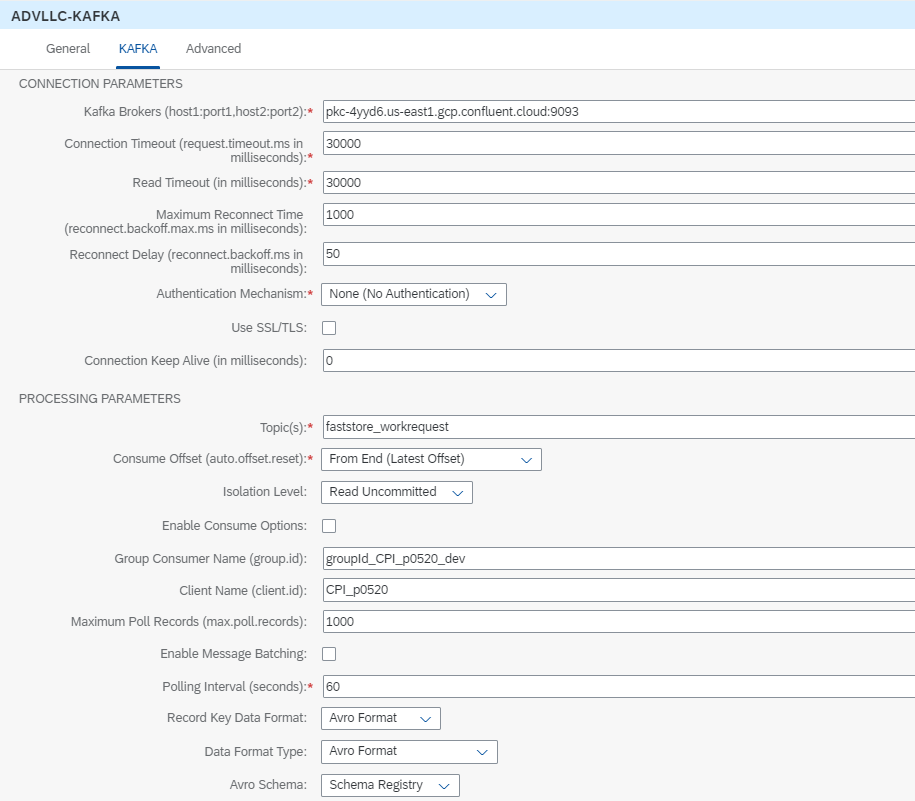 Key capabilities

Security
Authenticate with Plain, Kerberos, SCRAM and two-say SSL.

Configuration
Connect with Kafka APIs: Producer API, Consumer API, KSQL API
Support multiple data formats with schema registry: free text, Avro, protocol buffers, and Parquet.
Easily generate schemas to request and test payloads

Monitoring
Enable enhanced error handling - e.g. Dead-letter topic.

Supported platforms
All SAP Process Integration/Process Orchestration versions from 7.3 to 7.5.
Cloud Integration (part of SAP Integration Suite)
Integration flows

Producer
Publish events from SAP into Kafka topics.

Consumer
Subscribe to Kafka topics and pull data into SAP.

Master data sync
Update Customers, Accounts, Products or Price Books in real-time or via batch process.
Trusted and proven by the best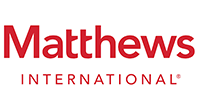 "We have tested numerous integration platforms as well as adapters from both SAP and third parties. Advantco's adapters are superior In terms of performance, efficiency, and scalabillty. They also have features that are essential for our digital transformation efforts that are not available in other integration products. We are able to increase our efficiency and reduce costs by using the adapters to automate workflows across enterprise systems. We also use them to integrate into our customers' systems, which significantly differentiates us from our competitors."
The Advantco advantage
Discover why our adapters, when combined with SAP and Oracle integration platforms, outmatch custom development and third-party iPaaS implementations.