About Advantco
We don't just build world-class integration solutions, we build relationships.

Scroll down
Message from the President
Since 2007, Advantco has helped many of the largest and most sophisticated companies in the world with their integration challenges. Working closely with these organizations has enabled us to create integration products that are extremely powerful.
Advantco's biggest differentiator is our cross-platform integration expertise. In addition to SAP and Oracle, we are experts in 20+ other leading enterprise platforms. Our team understands the best and most efficient way to connect these platforms.
Advantco's passion for integration combined with the significant investment we make to keep up with the latest cloud platforms and technologies results in battle-tested products that are able to meet the current and future demands of global organizations.
Our development and support teams are truly exceptional and will do whatever it takes to ensure you have a successful integration project.
- Nick Persavich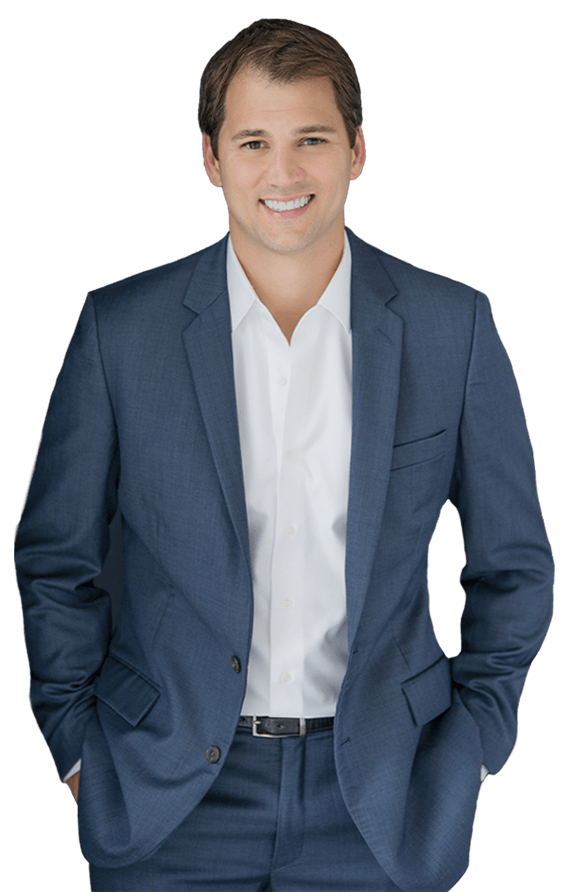 Ready to learn more?
We're happy to answer all of your questions.