Manage data at scale
Master data management
Efficiently store and retrieve SAP data (service orders, customers) in a speedy document format.
Order processing
Query Ecommerce orders at scale and map data into SAP for processing and fulfillment.
Data visualization
Transalate rich, nested NoSQL data into powerful BI in SAP Lumira.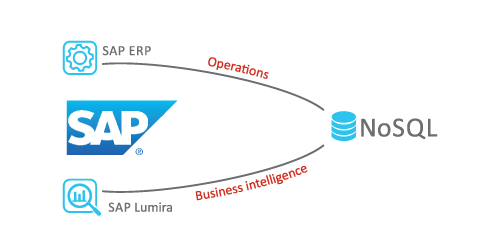 Unlock simple and fast data processing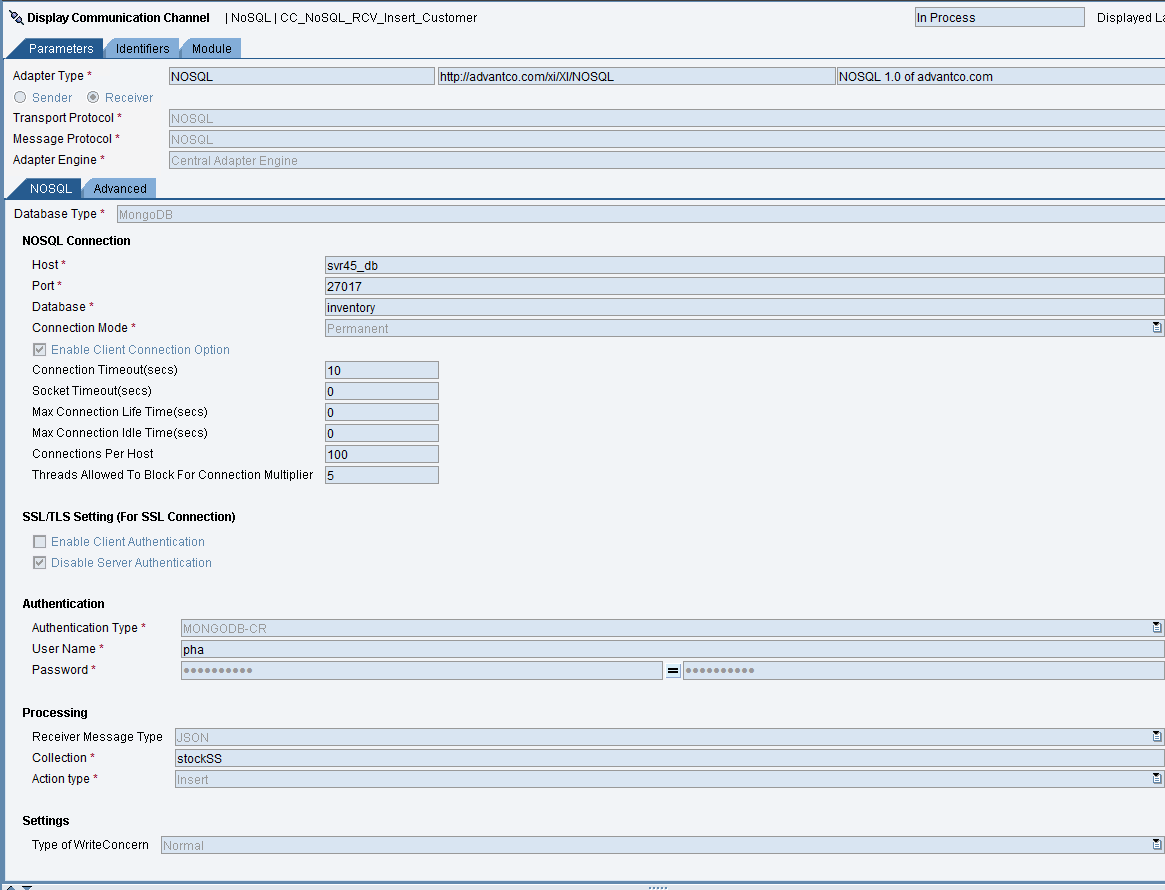 Adapter capabilities

Security
Authenticate with MONGODB, SCRAM-SHA-1 and two-way SSL.

Configuration
Supports MongoDB, Cosmos DB and other NoSQL databases.
CRUD operations: Create, Update, Delete, Merge, Query.
Use Advantco Workbench to generate schemas and queries.

Monitoring
Enable enhanced error handling and alerts.

Supported platforms
All SAP PI/PO versions from 7.3 to 7.5.
Cloud Integration (part of SAP Integration Suite)
Integration flows

Upsert
Update or insert SAP orders or service orders into NoSQL DBs. Manage flat relationships as efficiently as possible.

Query
Extract and visualize unique insights from granular key-value data. Pull NoSQL data into your business intelligence tools.