Streamline workflows
Master data sync
Update Customers, Accounts, Products or Price Books in real-time or via batch process.
Opportunity-to-order
Convert a Dynamics opportunity into an SAP order or quote and send back to Microsoft Dynamics to generate a contract.
Real-time intelligence
Empower Sales with full visibility into order status, shipping, invoicing and accounts receivable.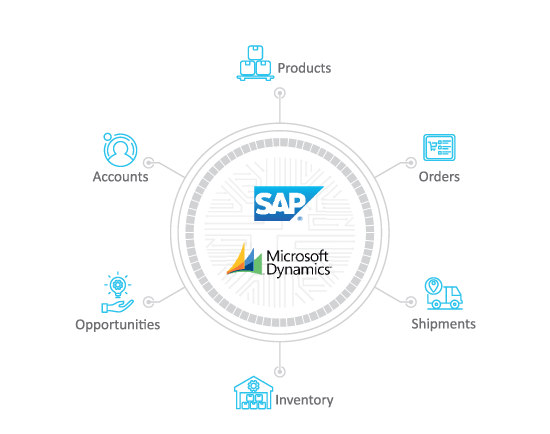 Sync any Accounts, Sales or Invoice data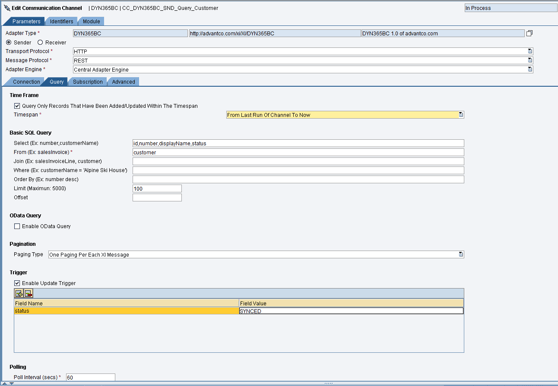 Adapter capabilities

Security
Access online or on premise with User Session ID, OAuth 2.0 or two-way SSL .

Configuration
Support standard or custom objects with SOAP or Web API (Odata).
Support real-time events or batch processing.
Test queries and generate schemas with Advantco Workbench.

Monitoring
Enable enhanced error handling and alerts.

Supported platforms
Integration flows

Outbound
Empower Sales and Support with real-time updates on orders, shipments and invoices to Dynamics. Simplify customer migrations and mass product and pricing changes with batch updates

Inbound
Simplify quotations and orders with real-time opportunity sync into SAP. Join and query Dynamics objects with FetchXML or push custom events with Webhooks.

Master data sync
Update Customers, Accounts, Products or Price Books in real-time or via batch process.
SAP to Microsoft Dynamics Demo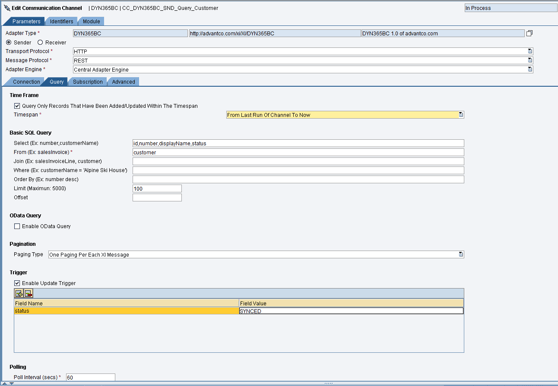 Top 5 Features

Efficiency & Ease of Use
Channel communication is dynamic, where one channel can switch between Salesforce APIs reducing time consuming integration steps
Automatic pagination of large result sets without dynamic parameters in iFlows helps easy retrieval
Show related entities to the header entities accordingly so that outbound services can easily process
Update trigger that automatically runs when the data from a CRM tenant is retrieved to a CPI tenant. This is used to keep data synchronized by identifying the data changes.

Web-based Workbench
Provides an optimal viewing and interaction experience.
Manage the defined connections to Dynamics CRM tenants and reuse them in iFlows
Why Advantco vs. SAP Microsoft Dynamics
Message-based configurations

Update Trigger between CRM & CPI tenant

Auto-pagination mechanism

Show Related Entities in Group
Trusted and proven by the best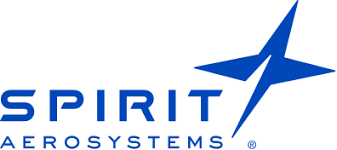 "We are able to utilize the adapter in order to get all needed interfaces between Dynamics and any other application to function as expected."