Maximal Visibility
Finance
Support following features Accounts payable, Accounts receivable, Asset leasing, Budgeting, etc.
Human Resources
Support Employee self service, Personnel management, Leave and absence.
Supply Chain Management
Support Asset management, Cost accounting, Cost management, Inventory management, etc.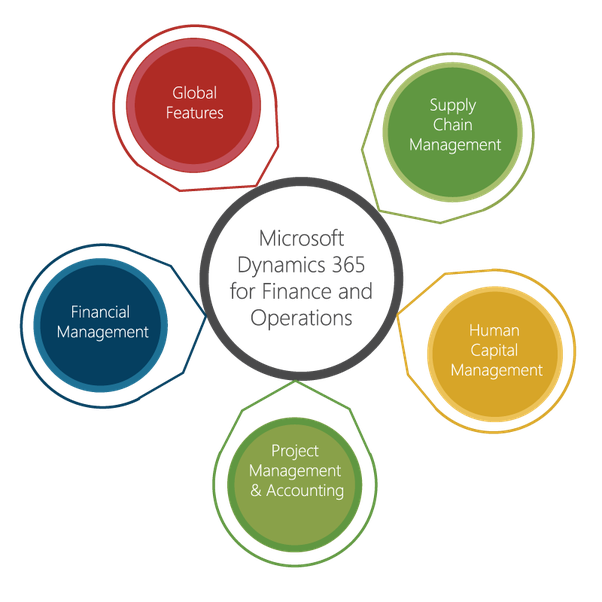 Sync any Accounts, Sales or Invoice data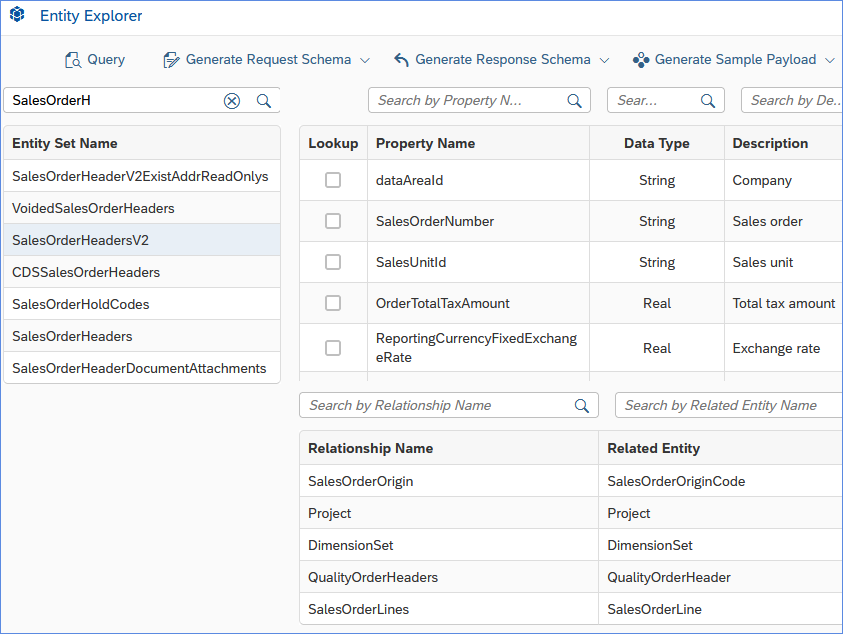 Adapter capabilities

Security
Authentication and Authorization with OAuth 2.0 and Azure Active Directory.

Configuration
Support OData REST and Data management package API
Support real-time events or batch processing.
Test queries and generate schemas with Advantco Workbench.

Monitoring
Enable enhanced error handling and alerts.

Supported platforms
Integration flows

Outbound
Empower Sales and Support with real-time updates on orders, shipments and invoices to Dynamics. Simplify customer migrations and mass product and pricing changes with batch updates

Inbound
Simplify quotations and orders with real-time opportunity sync into SAP. Join and query Dynamics 365 for Finance and Operations data with OData queries.

Video: Integrate Dynamics 365 with SAP using Advantco's MS Dynamics Financial & Operations Adapter
Why Advantco vs. SAP Microsoft Dynamics
Message-based configurations

Update Trigger between CRM & CPI tenant

Auto-pagination mechanism

Show Related Entities in Group
Trusted and proven by the best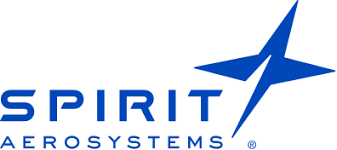 "We are able to utilize the adapter in order to get all needed interfaces between Dynamics and any other application to function as expected."