Protect files in transit
Payroll processing
Securely transfer employee payroll data from SAP to third-party payroll processing services.
Managing orders at scale
Receive purchase orders from large clients and channel partners in a daily batch.
Vendor payments
Submit ACH files to banks for vendor payouts.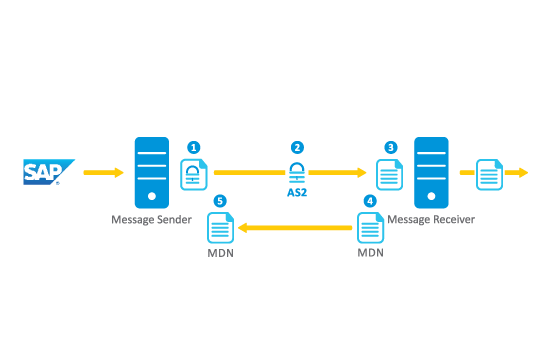 Get end-to-end visibility into
partner file exchange.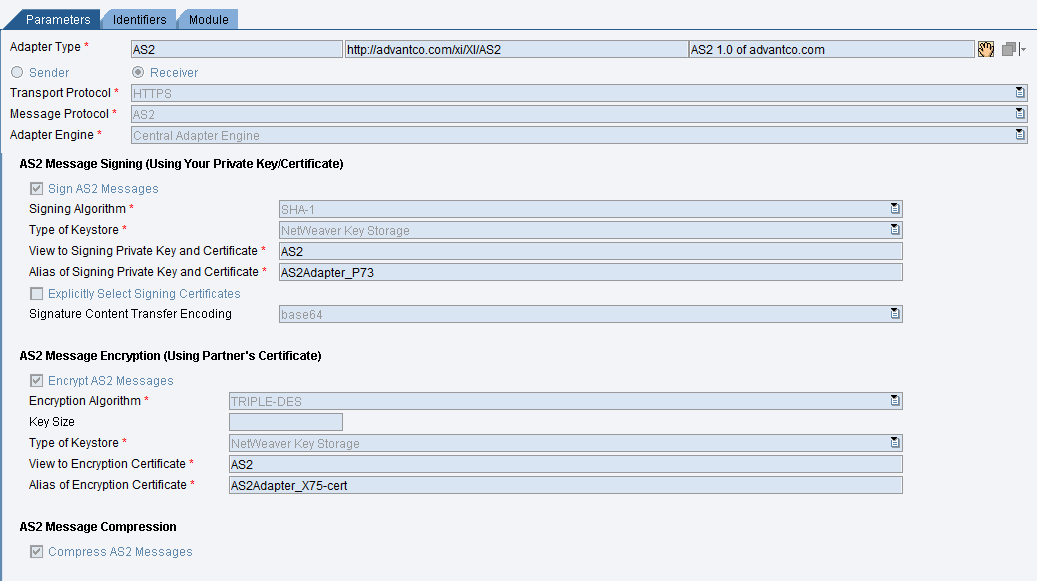 Key capabilities

Security
Authenticate with BASIC, DIGEST, NTLM
Comply with FIPS 140-2 standards

Configuration
Sign and encrypt AS2 messages.
Support synchronous and asynchronous MDN.
Enable multiple attachments (rfc632).

Monitoring
Search based on AS2 Message header and custom keywords.

Supported platforms
All SAP PI/PO versions from 7.3 to 7.5.
Cloud Integration (part of SAP Integration Suite)
Integration flows

Inbound
Receive and verify partner file, decrypt it and send MDN back to partner.

Outbound
Encrypt and sign your payload, transfer file to your partner and request an MDN.
Trusted and proven by the best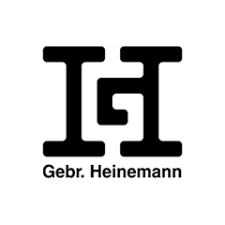 "The Advantco adapter was easy to install and configure for all our interfaces. We see Advantco as a strategic adapter partner."
The Advantco advantage
Discover why our adapters, when combined with SAP and Oracle integration platforms, outmatch custom development and third-party iPaaS implementations.