Understand the full picture
IT Operations
Replicate incidents and tickets data from ServiceNow to HANA to create rich performance dashboards.
Human Resources
Replicate and analyze employee onboarding data in HANA.
Asset Management
Optimize facilities procedures and workflows by analyzing past equipment usage and replacement.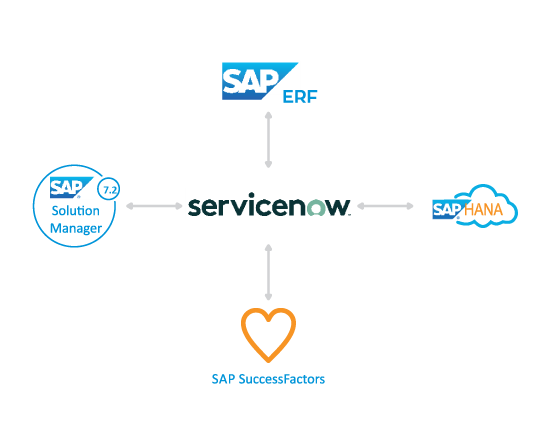 Replicate data across the SAP landscape.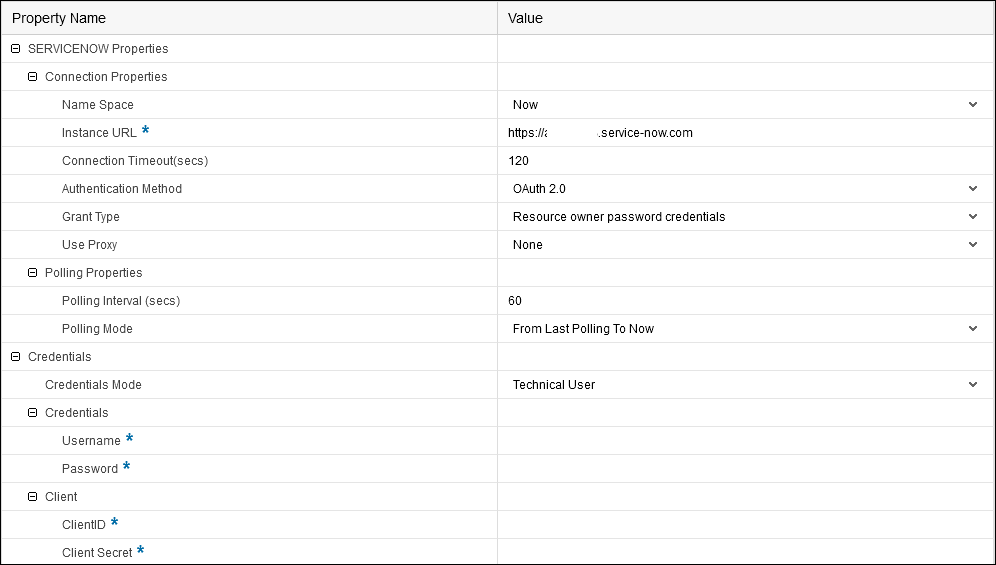 Adapter capabilities

Security
Support BASIC and OAuth2 Authentication.

Configuration
Replicate data to and from HANA using ServiceNow REST API.
Support HANA on premise and cloud.

Monitoring
Supports standard Smart Data Integraiton monitoring and alerts.
Integration flows

Read
Query ServiceNow objects (incidents, assets, POs) and populate directly into HANA.

Write
Create or update ServiceNow objects by syncing master data directly from HANA.
The Advantco advantage
Discover why our adapters, when combined with SAP and Oracle integration platforms, outmatch custom development and third-party iPaaS implementations.